This
auction
is finished.
See other
active auctions to find similar offers.
Used 1946 Vincent Rapide 1000L
| | |
| --- | --- |
| Year: | 1946 |
| Mileage: | 28742 |
| Model: | Rapide |
| Exterior Color: | Black |
| Engine Size (cc): | 1000 |
| Vehicle Title: | Clean |
| Manufacturer: | Vincent |
| Warranty: | Vehicle does NOT have an existing warranty |
| Item status: | In archive SEE NEW ADS >>>>> |
Seller Description
In 1946, after WW2, the Vincent factory began production
again, with the new and improved Rapide B model that would be the basis of all
Vincent motorcycles made until the companies close in December 1955. Just (17) motorcycles were produced that year,
Serial numbers F10AB/1/3 through F10AB/1/19. (www.thevincent.com)
Offered is F10AB/1/3, the 1st
Vincent manufactured after WW2, that is the design and mechanical basis of all
Vincent's manufactured after and through the companies' closing in December 1955. Al Mark, of California and Vincent Owners
Club (VOC) member for decades owned restored and rode F10AB/1/3 for many years,
restoring it with UFM RC7867B and RFM 2300 in the 1980's.
The current owner has owned this motorcycle since 2008; did
ride it for a few years and has since admired it for its beauty and significance. In its current condition the motor does run,
but the motorcycle will require full service prior to being ridden.
Vincent HRD
Owners Club / VOC states … "As you probably know engine number 1 was dismantled and had
the gearbox cut off by the factory and used as an experimental marine engine
and renumbered. Those crankcases have survived but now fitted to a Norton
gearbox. Engine number 2 is suspected to have never been made as it is not in
the factory records books. So your engine number 3 is probably the earliest
surviving complete series B engine".
�Original
Vincent Motorcycle', by J P Bickerstaff, published 1997 notes "Engine F10AB/1/3,
currently in a rebuild belonging to Al Mark of Los Angeles, was supplied
originally to V.L.

Martin of California (On September 30th, 1946) and
was the first number in the order book."
The Classic
Motorcycle, January 2008 – The Vincent – HRD Series B
"Rapide" is a machine in a class by itself; a dream machine for the rider who
is competent to handle its colossal performance; a machine that will continue
to be talked about wherever motor cyclists … gather.
Philip Vincent summarized his frame design
philosophy in his memoirs, writing "What isn't present takes up no space,
cannot bend, and weighs nothing - so eliminate the frame tubes!" Rather than a conventional frame, a fabricated
box that served as the oil tank and attached to the cylinder heads and rear
springs.In 1946 the much more cleanly designed the Series
B Rapide was hailed as the world's fastest motorcycle at 110 mph, although the feat
would soon be overshadowed by Rapide's 125-mph stablemate, the 1948 Black
Shadow. The Vincent
Rapide and Black Shadow are basically the same bike, with the Black Shadow having
different cams and larger carburetors
PLEASE READ PRIOR TO BIDDING –If you do not plan
to pay, please do not bid.A $500
deposit is due immediately at end of auction and balance is due
bycertified funds within three days of auctions end.Item is
sold as is, is non-refundable and addendum will be written
only.Agreement is perthe laws of New York, it is advertised elsewhere
and the auction maybe ended at any time. Pick up is expected within(10)
days of auctions end. International
biddersare invited to bid, agreeing to the rules of EBay USA, you will arrange
pick up / shipping from New York,zip-code 10516 within (2) weeks of auctions close and take full possession
at the time of release to your shipper.
.
Price Dinamics
We have no enough data to show
TOP «Vincent» motorcycles for sale in Canada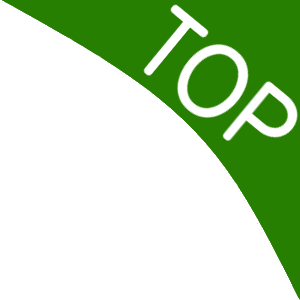 1948 Vincent RAPIDE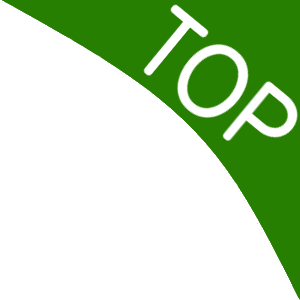 1947 Vincent HRD Rapide Series B